The adult webcam industry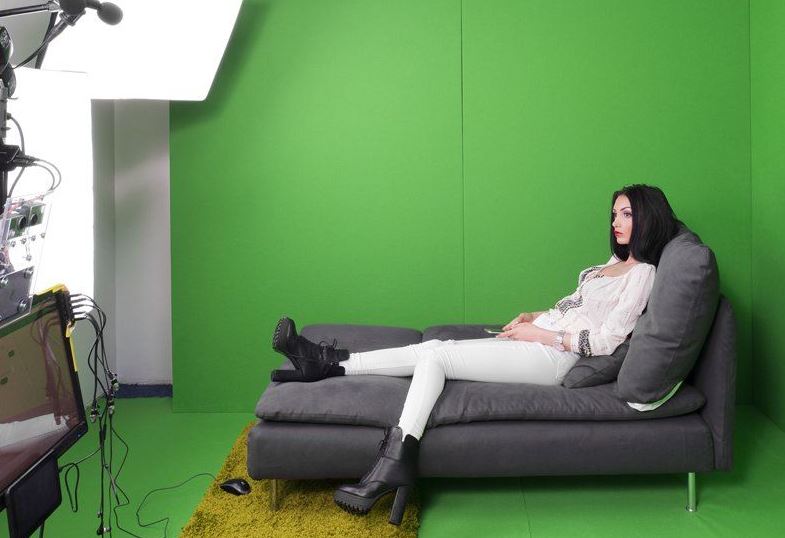 Interactive webcamming is the fastest-growing sector of the global pornography business. In Romania, thousands of women work as "cam-girls" from studios and from home. It is a 24/7 market, the majority of clients logging in from North America and Western Europe.
In the heart of Bucharest on the pavement outside a tall apartment building a group of young women smoke, talk and laugh. It is an unremarkable scene. Except that in the bright morning sunlight, their heavy makeup, sky-high heels and shiny, revealing clothes contrast with the sensible, summer dress of passers-by. Inside the building, Studio 20 occupies the first and second floors. Forty rooms open off pristine, white corridors, their walls adorned with pictures of women in states of glamorous undress. A closed door means business. Inside that room a woman is live and direct via webcam with international clients – and as long as she is alone in the room, it is entirely legal. In this world of virtual relationships and cybersex, those in front of the camera are "models" and the men who watch are "members".
Do we talk about women who are forced to do this? Are they women who choose it? Or perhaps they do it because they are psychologically manipulated, or they have a lack of economic stability. Probably, it's a combination of all these factors. There are girls who think they will just stay in front of the camera and make money. But all the things they do there will affect their minds. It's about selling your brain, not your body. But this is not a job for everybody – a lot of girls quit after a few weeks or even days, because they have this mindset that they're selling their body.
For read the full text click here: