Why vitamin pills don't work, and may be bad for you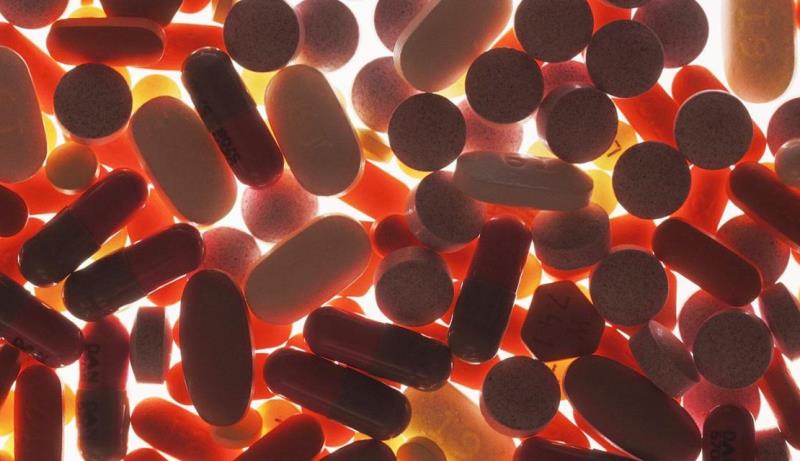 For Linus Pauling, it all started to go wrong when he changed his breakfast routine. In 1964, at the age of 65, he started adding vitamin C to his orange juice in the morning. It was like adding sugar to Coca Cola, and he believed – wholeheartedly, sometimes vehemently  – that it was a good thing. Before this, his breakfasts were nothing to write about. Just that they happened early every morning before going to work at California Institute of Technology, even on weekends. He was indefatigable, and his work was fruitful.
At the age of 30, for instance, he proposed a third fundamental way that atoms are held together in molecules, melding ideas from both chemistry and quantum mechanics. Twenty years later, his work into how proteins (the building blocks of all life) are structured helped Francis Crick and James Watson decode the structure of DNA (the code of said building blocks) in 1953.
The next year, Pauling was awarded a Nobel Prize in Chemistry for his insights into how molecules are held together. As Nick Lane, a biochemist from University College London, writes in his 2001 book Oxygen, "Pauling… was a colossus of 20th Century science, whose work laid the foundations of modern chemistry." But then came the vitamin C days. In his 1970 bestselling book, How To Live Longer and Feel Better, Pauling argued that such supplementation could cure the common cold. He consumed 18,000 milligrams (18 grams) of the stuff per day, 50 times the recommended daily allowance.
For read the full text click here:
http://www.bbc.com/future/story/20161208-why-vitamin-supplements-could-kill-you