Premenstrual dysphoric disorder – a severe form of Premenstrual syndrome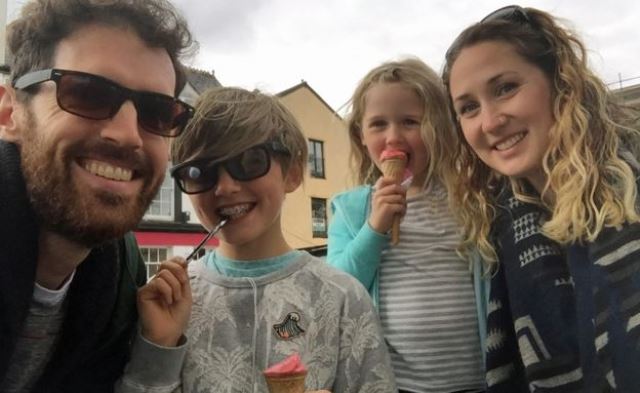 For a couple of weeks every month, Lucie seemed to become a different person – one suffering from countless mental and physical problems – and she couldn't understand why. She spent years looking for a doctor who could provide an answer, and it took a hysterectomy at the age of 28 to cure her.
"I would know that things would change before I even opened my eyes in the morning. It was just like this weight had been put on me," says Lucie. "I did go to the doctor at one point and tell them that I thought I was possessed."
Before puberty hit, Lucie had been a calm, happy, carefree child. But from the age of 13 she started to suffer from severe depression, anxiety and panic attacks.
She also began to self-harm, and experienced extreme mood swings. So at 14, she was pulled out of her mainstream school and sent to live in an adolescent mental health unit.
"I had a diagnosis of post-traumatic stress disorder and Obsessive Compulsive Disorder (OCD), and they mentioned bipolar quite a lot," she recalls.
But none of these seemed to fit the cyclical nature of her symptoms.
For read the full text click here:
http://www.bbc.com/news/stories-43242003
I want to break the stigma of painful sex – https://e-dermatologie.md/i-want-to-break-the-stigma-of-painful-sex/
The adult webcam industry – https://e-dermatologie.md/the-adult-webcam-industry/
The many reasons that people are having less sex – https://e-dermatologie.md/the-many-reasons-that-people-are-having-less-sex/
The invention of heterosexuality – https://e-dermatologie.md/the-invention-of-heterosexuality/