The many reasons that people are having less sex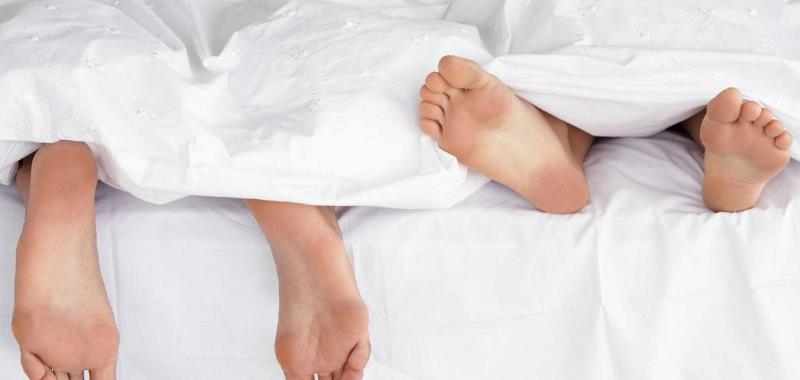 We live in one of the most sexually liberated times of human history. Access to new technologies over the past 40 years, whether it is the contraceptive pill, or dating apps such as Grindr and Tinder, have opened a new world of possibilities. As the sexual revolution of the 1970s matured, societal norms shifted with it, with increasing acceptance of homosexuality, divorce, pre-marital sex, and alternative relationships such as polyamory and swinging. Despite this, research suggests that we're actually having less sex now than we have for decades.
In March, American researchers Jean Twenge, Ryne Sherman and Brooke Wells published an article in the Archives of Sexual Behavior showing that Americans were having sex on average nine fewer times per year in the early 2010s compared to the late 1990s – a 15% drop from 62 times a year to just 53. The declines were similar across gender, race, region, educational level and work status, with married people reporting the most significant drops.
For read the full text click here:
http://www.bbc.com/future/story/20170508-the-many-reasons-that-people-are-having-less-sex