Scientific & Medical Events: World Lupus Day 2019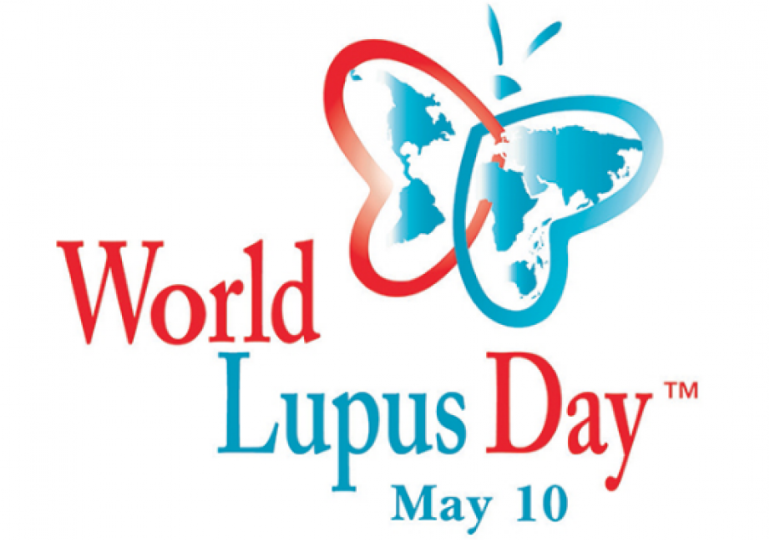 The World Lupus Federation invites everyone around the world to participate in the 16th annual observance of World Lupus Day.
A global health problem, lupus affects people of all nationalities, races, ethnicity, gender and age. Lupus can affect any part of the body in any way at any time, often with unpredictable and life-changing results. While lupus knows no boundaries, knowing all you can about lupus can help control its impact.
Lupus is a chronic autoimmune disease that can damage any part of the body (skin, joints, and/or organs). "Chronic" means that the signs and symptoms tend to last longer than six weeks and often for many years.
Systemic lupus accounts for approximately 70 percent of all cases of lupus. In approximately half of these cases, a major organ or tissue in the body, such as the heart, lungs, kidneys, or brain will be affected.
Cutaneous lupus (affecting only the skin) accounts for approximately 10 percent of all lupus cases.
Drug-induced lupus accounts for about 10 percent of all lupus cases and is caused by high doses of certain medications. The symptoms of drug induced lupus are similar to systemic lupus; however, symptoms usually subside when the medications are discontinued.
Neonatal lupus is a rare condition in which the mother's antibodies affect the fetus. At birth, the baby may have a skin rash, liver problems, or low blood cell counts, but these symptoms typically disappear completely after six months with no lasting effects.
Click here to read more information: https://worldlupusday.org/
Dr. Boris Nedelciuc, Associate Professor, MD-PhD
Nicolae Testemitanu State University of Medicine and Pharmacy,
Member of the Committee of Experts in Dermatology of the Ministry of Health, Republic of Moldova
Scientific & Medical Events: World Lupus Day 2018 – https://e-dermatologie.md/scientific-medical-events-world-lupus-day-2018/
Scientific & Medical Events: World Lupus Day 2017 – https://e-dermatologie.md/scientific-medical-events-world-lupus-day-2017/