These are the six biggest fashion looks for 2018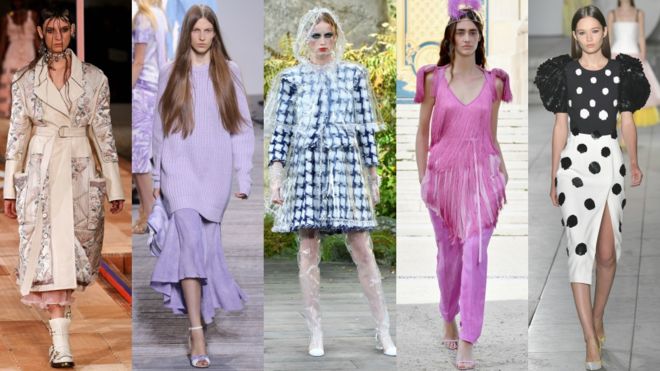 There's not much you can be sure of in 2018, like whether you'll ever use your gym membership or stop binge-watching box sets.
What you can be certain of is what to wear, as fashion houses have already been setting out spring and summer's biggest trends.
From feathers to clear plastic, purple to polka dots, there were a wide variety of styles on display at London, Paris, Milan and New York Fashion Week.
With loads of Christmas sales to choose from, here's how you can get ahead with six trends to look out for next time you hit the shops.
For read the full text click here:
http://www.bbc.com/news/entertainment-arts-42365361
Is this what real beauty looks like? – https://e-dermatologie.md/is-this-what-real-beauty-looks-like/
The secret to a long and healthy life? Eat less – https://e-dermatologie.md/the-secret-to-a-long-and-healthy-life-eat-less/
Why vitamin pills don't work, and may be bad for you – https://e-dermatologie.md/why-vitamin-pills-dont-work-and-may-be-bad-for-you/