A new way to look at emotions – and how to master yours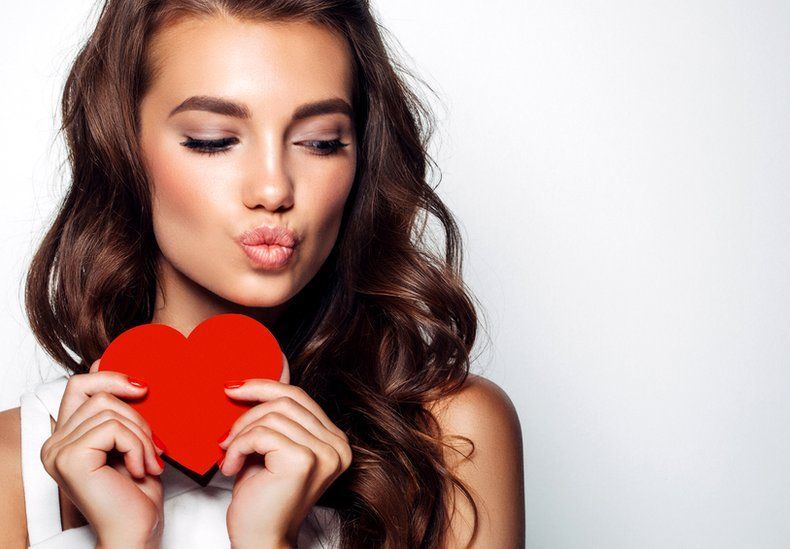 A new theory of emotions reveals just how easily our feelings can be shaped by context – offering some powerful ways for dealing with stress.
One day at graduate school, one of Lisa Feldman Barrett's colleagues asked her out on a date. She didn't really fancy him, but she had been in the lab all day and felt like a change of scenery, so she agreed to go to the local coffee shop. As they chatted, however, she started to become flushed in the face, her stomach was churning, and her head seemed to whirl. Maybe she was wrong, she thought: perhaps she really did like him. By the time they left, she'd already agreed to go on a second date.
Still feeling somewhat giddy, she got home, put her keys on the floor, and promptly threw up. It wasn't love, after all; it was flu. She spent the next week in bed. How could someone mistake the rush of an infection for the fever of love? A psychologist at Northeastern University in Boston, Massachusetts, Barrett has spent her career examining the ways we construct emotions, culminating in a recent book – How Emotions Are Made – and her experience on that date is just one of many examples that illustrate the ways our feelings can confound us.
Although we may believe strongly that we know how we feel, she shows that the sensations of anger, anxiety, hunger, or illness are not nearly as distinct as we assume – and we may sometimes misinterpret those signals with profound consequences. Fortunately, Barrett's theories also offer us some practical ways to gain control of our feelings, and to live a calmer and more productive life.
For read the full text click here:
http://www.bbc.com/future/story/20171012-how-emotions-can-trick-your-mind-and-body
The mystery of the female orgasm – https://e-dermatologie.md/the-mystery-of-the-female-orgasm/
Is it better to be like your partner? – https://e-dermatologie.md/is-it-better-to-be-like-your-partner/
Why sexual assault survivors forget details? – https://e-dermatologie.md/why-sexual-assault-survivors-forget-details/
Are other people's sex lives better than yours? – https://e-dermatologie.md/are-other-peoples-sex-lives-better-than-yours/
Could Love Island hold the key to lasting happiness? – https://e-dermatologie.md/could-love-island-hold-the-key-to-lasting-happiness/
I was a victim of forced marriage – https://e-dermatologie.md/i-was-a-victim-of-forced-marriage/
Is it possible to be unfaithful 'just a little bit'? – https://e-dermatologie.md/is-it-possible-to-be-unfaithful-just-a-little-bit/
Would you pay your ex a "break-up fee"? – https://e-dermatologie.md/would-you-pay-your-ex-a-break-up-fee/
"I'm sad that I didn't have sex until I was 37" – https://e-dermatologie.md/im-sad-that-i-didnt-have-sex-until-i-was-37/
Sex addiction: "Five times a day wasn't enough" – https://e-dermatologie.md/sex-addiction-five-times-a-day-wasnt-enough/
Premenstrual dysphoric disorder – a severe form of Premenstrual syndrome – https://e-dermatologie.md/premenstrual-dysphoric-disorder-a-severe-form-of-premenstrual-syndrome/
I want to break the stigma of painful sex – https://e-dermatologie.md/i-want-to-break-the-stigma-of-painful-sex/
The adult webcam industry – https://e-dermatologie.md/the-adult-webcam-industry/
The many reasons that people are having less sex – https://e-dermatologie.md/the-many-reasons-that-people-are-having-less-sex/
The invention of heterosexuality – https://e-dermatologie.md/the-invention-of-heterosexuality/